makeup serum – Tea N POPCORN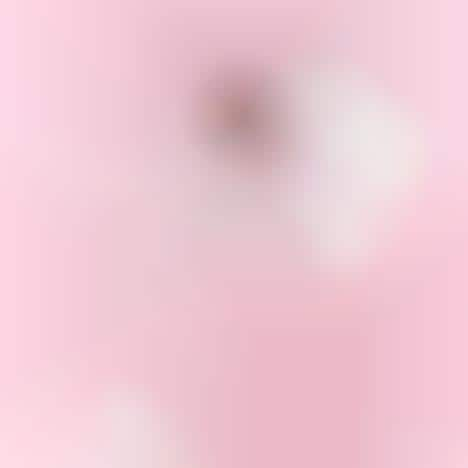 Laneige's newest product is the Glowy Makeup Serum, a lightweight hydrating serum that's designed to lock in moisture and create a healthy-looking glow. Beyond this, the serum also works as a primer, thanks to its Light Fit Prep Technology, which helps makeup comfortably grip the skin for extended periods of time. Some of the key ingredients in the product are diamond mineral powder, which is responsible for creating a smooth, translucent glow, and ceramide hydration gel.
Thanks to its versatile formula, the product can be used in different ways depending on one's needs. The product may be used as the final step in a skincare routine or directly before foundation is applied.
Image Credit: Laneige
Source link